IGNITE is the most effective fat burning supplement I've ever tried. In just 3 weeks I'm already down 17lbs.
- Janice P.-
IGNITE
Thermogenic Daytime Fat Burner
IGNITE is the first scientifically formulated thermogenic fat burning supplement specifically designed to trigger Amplified and Accelerated Fat Loss. This phenomenon was first discovered by researchers in England and has quickly become the preferred way to melt away excess body fat while maintaining a healthy metabolism.
IGNITE has been formulated using three distinct yet crucial blends.
- An energy and focus blend designed to convert fat stores into usable energy
- A thermogenic blend designed to melt fat from even the most stubborn and hard to reach places
- A lipogenic blend designed to block the storage of new fat.
Supplement Facts
Burn Body Fat 24/7
Our advanced formula contains a 40mg Thermogenic blend designed to crank up energy expenditure even while at rest. Which means you'll burn more fat 24/7
Supercharge Your Metabolism
Each serving contains 450mg of our proprietary energy and focus blend. This blend was expertly formulated to convert stored fat into readily usable energy. This blend is especially designed to free up deep fat from hard to reach areas.
Quickly Shed Unwanted Body Fat Through Amplified and AcceleratedFat Loss
Tap into your innate fat burning potential through simultaneous activation of your body's most potent fat shedding hormones and enzymes.
Our formula contains the highest quality and most bioavailable form of each active fat burning ingredient..
Prevent New Fat From Forming
Unlike most fat burning supplements, we've also added a unique Lipogenic blend designed to discourage and resist the formation of new fat. Which means no more rebound weight gain.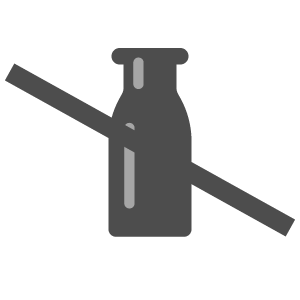 Lactose
Free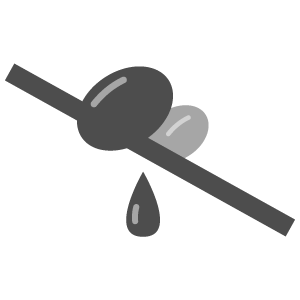 Soy
Free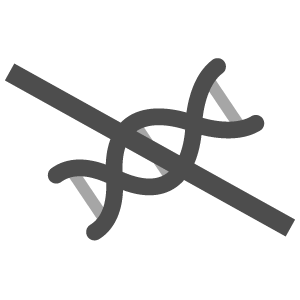 Zero
GMOs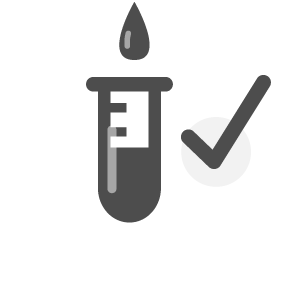 Lab
Tested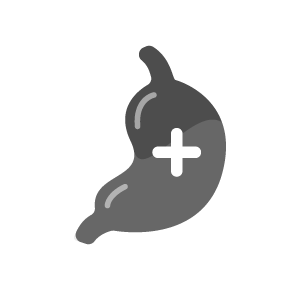 Feel Full
Longer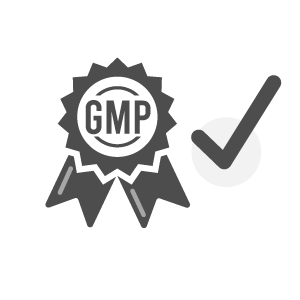 GMP
Certified
Facility

IGNITE STAR INGREDIENTS
Epigallocatechin AKA EGCG
EGCG is a powerful green-tea extract clinically shown to accelerate fat loss. Researchers from the University of Geneva discovered that EGCG could burn fat 24/7 no matter what you're doing! And EGCG is a proven metabolism booster. Plus it destroys fat cells. In other words...it speeds up the rate your body burns fat all day long and even at night while you're sleeping and keeps fat from coming back.
RASPBERRY KETONES
Raspberry Ketones are compounds that give raspberries their distinct smell. They're also incredible fat burners. Raspberry Ketones are structurally similar to capsaicin, a chemical found in hot peppers. And like capsaicin, they create a thermogenic effect in the body. In other words, they burn fat by generating heat. Studies have shown that they can boost metabolism. Increase fat breakdown And it also increases the release of the hormone adiponectin Adiponectin is a hormone released by fat cells which helps regulate your metabolism and blood sugar levels.
YOHIMBE
In a recent randomized and placebo-controlled study, Yohimbe was shown to increase fat loss by 30% in athletes which is incredible if you think about it. Athletes are usually well conditioned to begin with and weight loss is usually more difficult to achieve. However, Yohimbe was able to accelerate fat loss a full 30%.
GLUCOMANNAN FURSULTIAMINE
Glucomannan is a natural, water-soluble dietary fiber extracted from the roots of the elephant yam, also known as konjac. What's incredible about this type of fiber is that it actually decreases your body's absorption of dietary fat. It also helps to control appetite and gives you a sense of fullness and cuts down on cravings
PHENYLETHYLAMINE HCL
Phenylethylamine has been studied extensively for its ability to affect appetite. And when taken as a supplement, it crosses the blood brain barrier and affects the appetite control center of the brain, essentially delaying hunger and preventing cravings for carbs and sweets.
KOLA NUT, L-CARNITINE AND CAFFEINE
These nutrients have been proven to help boost fat loss by accelerating the release of fatty acids into the bloodstream where they can be used for energy.
$

29

.

00

/ Per Bottle
SAVE

67

%!
FAQ
Yep. In fact, certain nutrients like EGCG have been shown to increase fat burning capabilities when you're exercising and while at rest. If you think about it, this makes sense… Because you body is always in need of energy for things like digestion, brain function, heart and lung function and millions of other things. And fat is an excellent source of energy.
As you know, one of the star ingredients in Ignite is EGCG. What makes EGCG so special… ...Is that it actually changes the way your body burns fat. You see, to burn fat, your body must first break it down in the fat cell and move it into your bloodstream. EGCG can aid this process by boosting the effects of some fat-burning hormones, such as norepinephrine (noradrenaline). Ultimately, your fat cells break down more fat, which is released into your bloodstream and used for energy. In other words, you trigger amplified and accelerated fat loss.
Ignite contains EGCG, raspberry ketones, yohimbe bark, kola nut, l-carnitine, caffeine, phenylethylamine hcl, glucomannan fursultiamine and l-tyrosine. These nutrients were included in Ignite both for their fat burning capabilities alone and in combination with the other ingredients. Plus every single ingredient is included in clinically supported dosages…
It's super straight forward… You have a full 60 Days to order Ignite and try it out for yourself… And if you don't love your experience with this fat-burning breakthrough… Simply call or email my U.S. Based customer support team… And we'll refund your entire order with no questions asked.
This is the fun part! Just click on one of the packages below and place your order. You'll then go to our secure checkout page, where you'll enter your basic details… And after you're finished… Your order of Ignite will be sent out to you in just 3-5 business days And remember, you're covered by that 60 Day, 100% Money Back Guarantee too… So there's really no reason not to go ahead and place your order today… Especially since right now, if you're on this page, it means we do have some bottles in stock…which isn't always the case… And because right now we're offering our biggest discount on Ignite ever... But only for a limited time. So make your selection right now and feel the power of IGNITE.
100% Money-Back Guaranteed!
Here at LIFE RENU, we are so sure that IGNITE will boost your Metabolism and help you burn the extra fat that we are offering you a money back guarantee if you don't see the desired results.
Try IGNITE for a full 60-days, if you're not pleased by your results, email us and we will promptly refund 100% of your purchase price. No questions asked.
That's right, there are no impossible-to-meet conditions with this guarantee. If you are not pleased for any reason, or no reason at all, just contact us and we will give you a 100% refund.